Your Certified Office Cleaning Service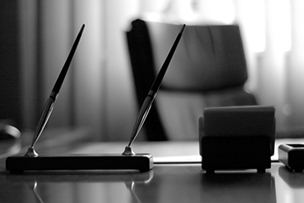 SourceONE specializes in maintaining and cleaning multi-building corporate campuses. Business choose SourceONE because we know what Facility Managers demand in office cleaning – superior quality, customer service and ultimately, peace of mind.
SourceONE's diverse client base includes corporations, financial institutions, and property management firms. SourceONE partners with our clients to develop customized solutions specifically designed to meet the needs of all office environments.
With more than 20 years' experience in commercial cleaning and maintenance services, SourceONE understands that a single source specialist can provide the consistency and cost-effectiveness our clients need. Working directly with property managers, building owners and facility managers allows us to develop a customized program to suit your location, your cleaning and maintenance needs without going over budget. So if you're in need of reliable, high-quality office cleaning services, call on SourceONE Building Maintenance.
High Technology | Corporate Office Buildings |  Bio Tech/Pharma | Manufacturing |Gov/ Defense | Educational |